ABOUT
VOIPFIBRE
Voipfibre is serving more than 600,000 users and nearly 100 businesses worldwide by providing Voip calls with great quality and persistence. It works on all major devices, PC, tablets and phone.
OUR COMPANY
Voipfibre is a software platform provider focusing primarily on delivering affordable next generation services to Corporates and Internet Telephony Providers (ITSPs) located in India, Europe, Africa and the Middle East. Products include SIP softphones for mobile devices and communicators for Windows.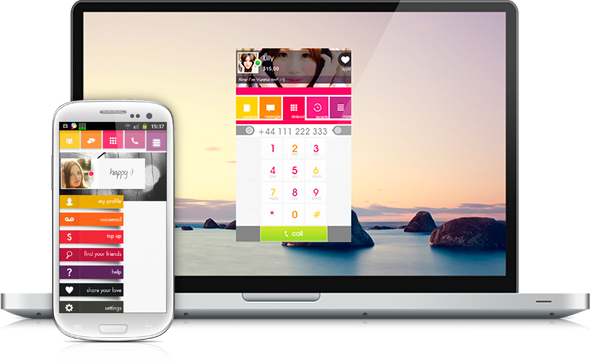 Our mission
Organizations are increasingly becoming more geographically dispersed, opening offices in other countries and encouraging their employees to work remotely. Our mission is to offer access to all communication functionalities to Organisations around the world.
Services Offered
Proprietary integrated, scalable softswitch platform and associated modules including dialers with the cheapest call rates in the market.
Target Customers
Consumers, Small to midsize companies, consumer VoIP providers, prepaid services companies, call shops, and other telecommunications enterprises.