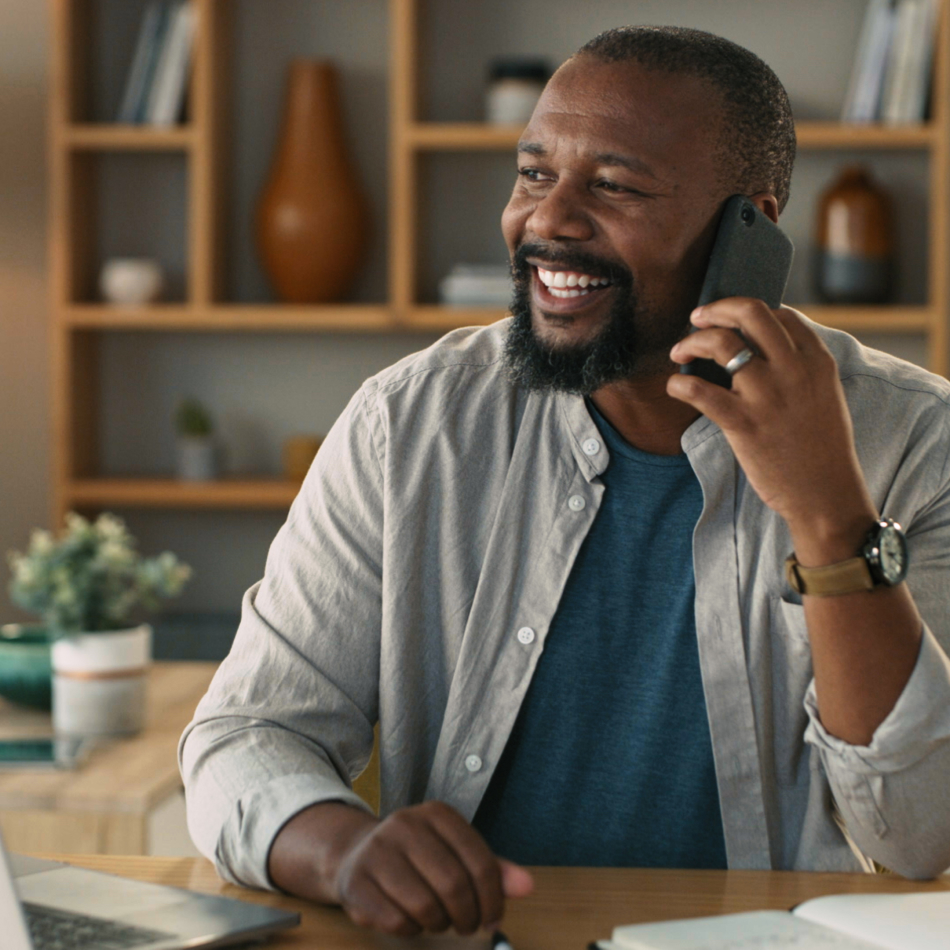 Price
Unbelievably Cheap
How? Voipfibre connects international calls via local landlines so you always get the best rates for calls to - no data or Wi-Fi needed.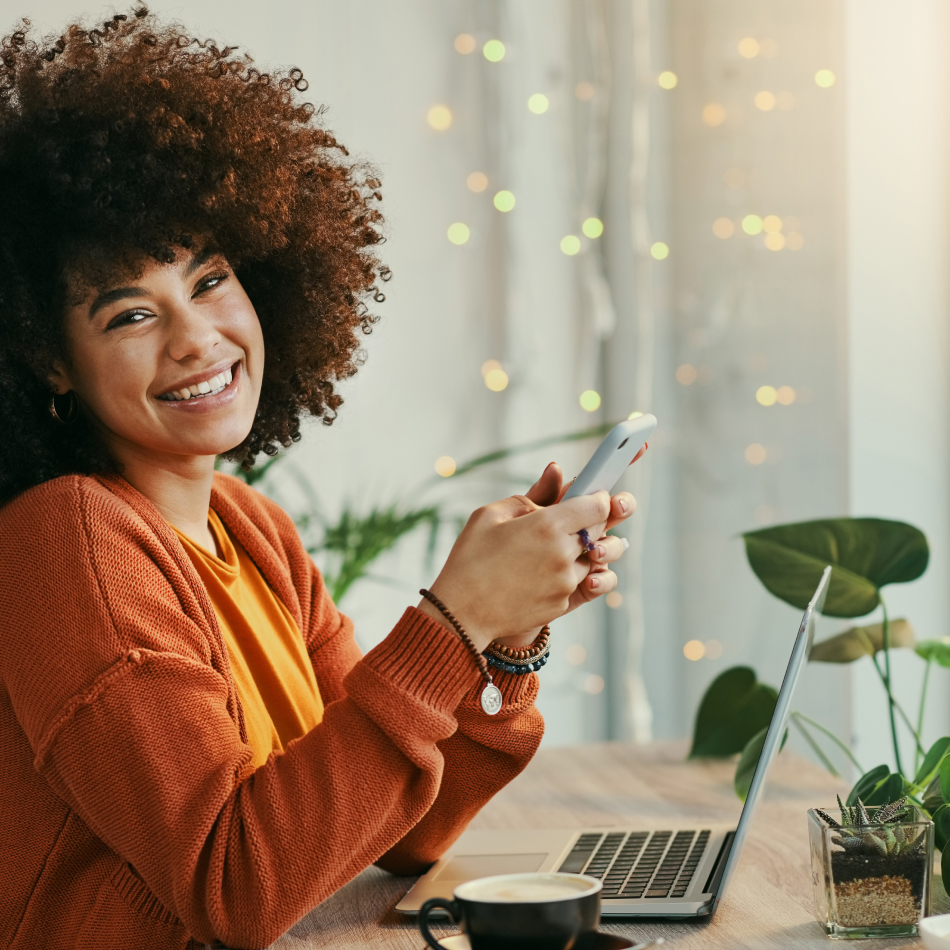 Quality
Premium Call Quality
Say goodbye to dropped calls and crappy connections. Voipfibre piggybacks on 's local phone lines, so you can always make cheap international calls with the same call quality you would get if you were making a local call.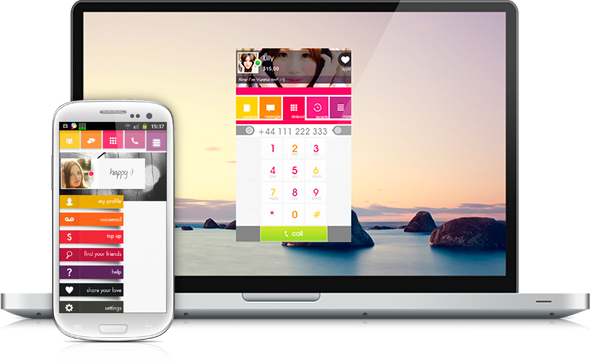 Simplicity
No Hassle
Call any phone in from any phone. No contract. No commitment. No hassles. Sign up today in less than a minute and start calling .
We Accept